In Memory of Friends and Colleagues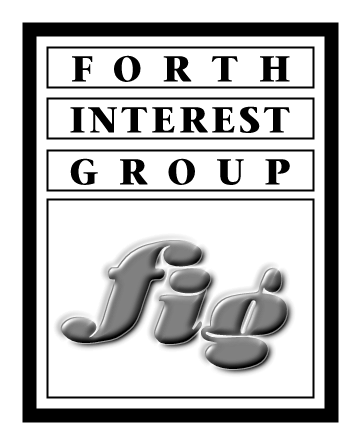 Trace Carter
Trace Carter, Skip's wife, died suddenly on June 6th, 2006 of a brain hemorrhage resulting from the rupture of an unknown - to them - vascular anomaly. She ran the FIG office during Skip Carter's time as FIG President and handled all the membership, fulfillment, and sales.

Notes from Trace's Memorial Service at the Unity Church of Monterey Bay - Saturday, June 24th, 2006.
Min Moore
| | |
| --- | --- |
| | Chuck Moore's wife, Min, passed away January 11, 2006. In addition to being the wife of the inventor of the Forth programming language and the mother of their son, Eric, she taught and practiced weaving and spinning at Elkus Ranch in Half Moon Bay. A recent newsletter memorializes her contributions there. |
Bob Reiling
Bob passed away on May 5, 1999. He was the primary organizer of the annual FORML Conference, editor of the Homebrew Computer Club Newsletter, co-organizer of the first West Coast Computer Faire, and a past President of the Forth Interest Group. Lee Felsenstein reflects on Bob's contributions.
In Memory of Friends and Colleagues on SVFIG website.
---

FIG Home page